It's 105 degrees in the mid Willy Vally Oregon right now. I think that's about the temp of the water in Florida as well. We just had the hottest July on known record…. but you know, nothing to see here… (/s)
We're now on a nice little break from a decent run of shows starting with our annual Memorial Day event at Tyee Winery. Thanks so much to Merrilee and the Buchanan family for keeping us in their orbit. We've played the event over 10 years now, which makes us the longest running house/vineyard band at the event! It's been so fun to watch it grow and see folks connect with the property, community, and music every year! Looking forward to so many more. It was at the Mem Day event that we cooked up the summer show on Aug 4, playing again with the psychebluesabilly sensation Cool Jones (pic below). I sense the beginning of a new summer event at Tyee, stay tuned!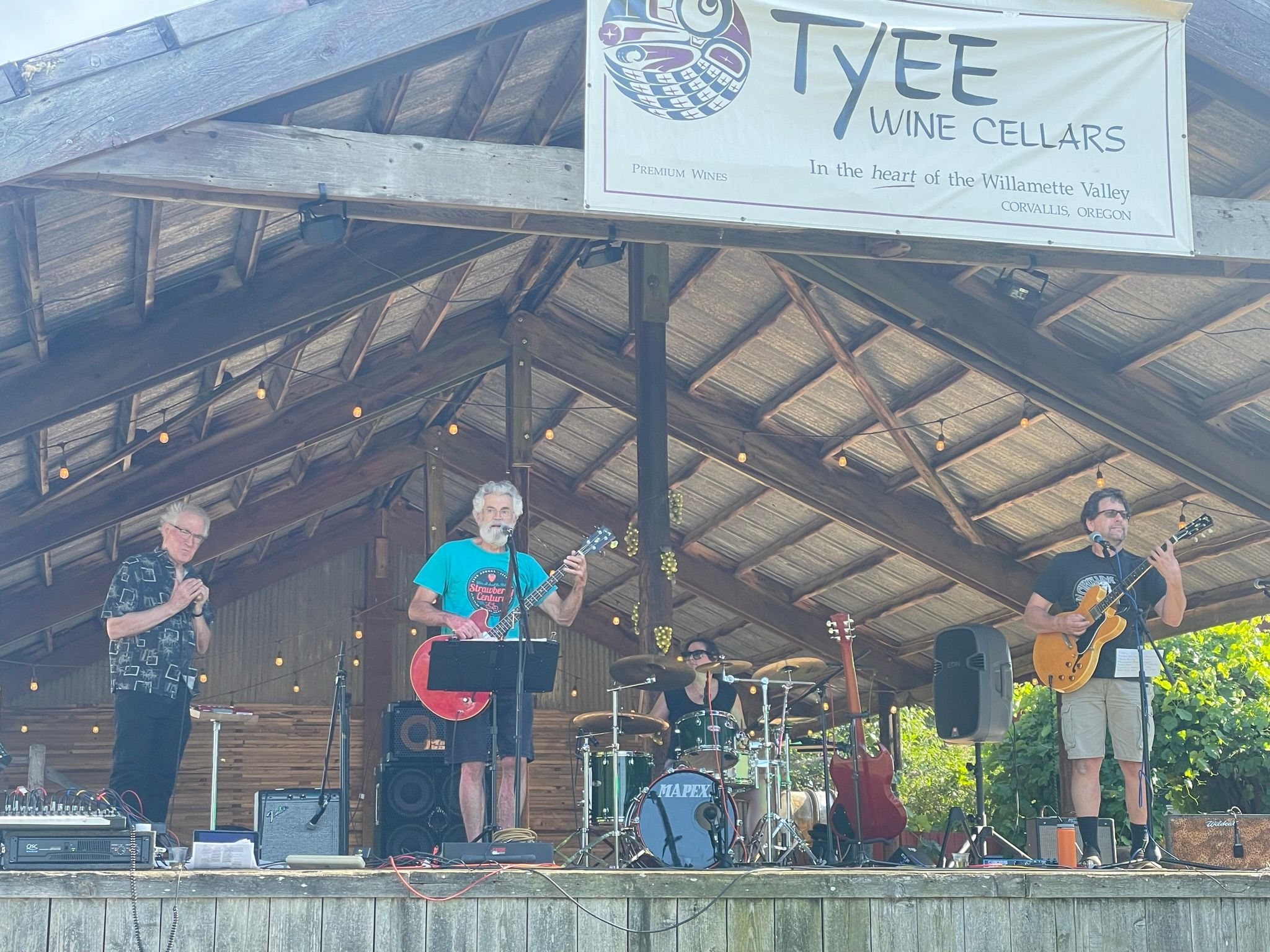 We played this really cool show in early May in support of the Mosquito Fleet, protesting the Zenith Oil permitting in Portland. So great to be surrounded by so many inspired and inspiring folks. Thank you Mosquito Fleet, Green Anchors, and 350PDX for the opportunity to support these powerful voices! Check out the massive disco ball!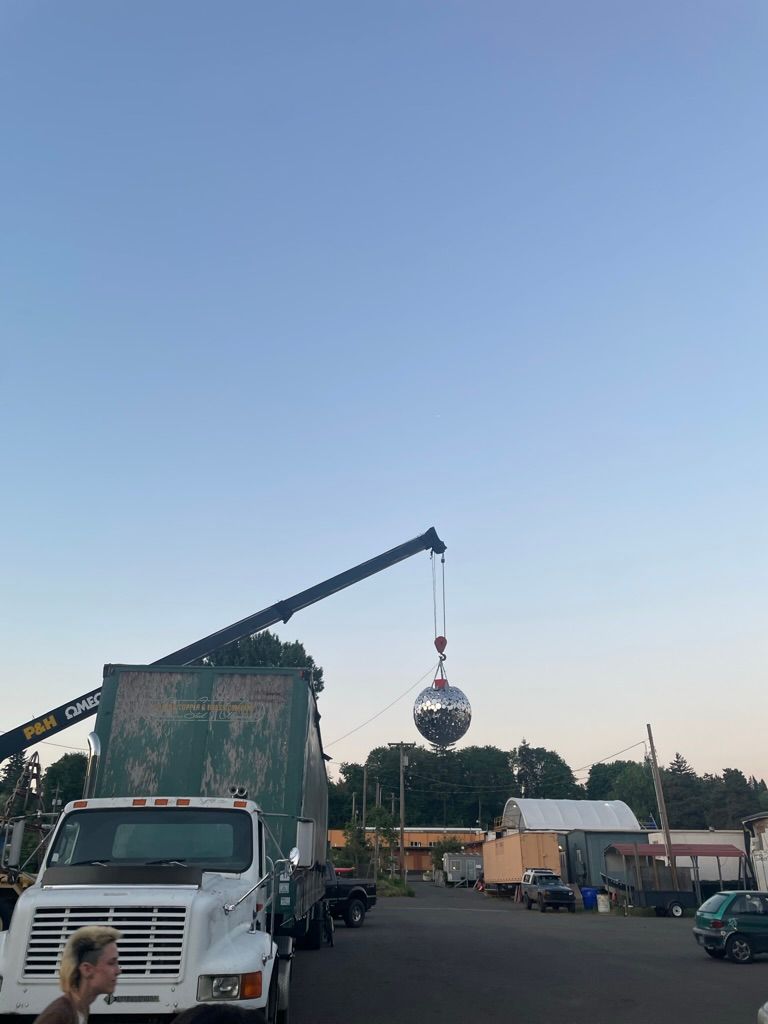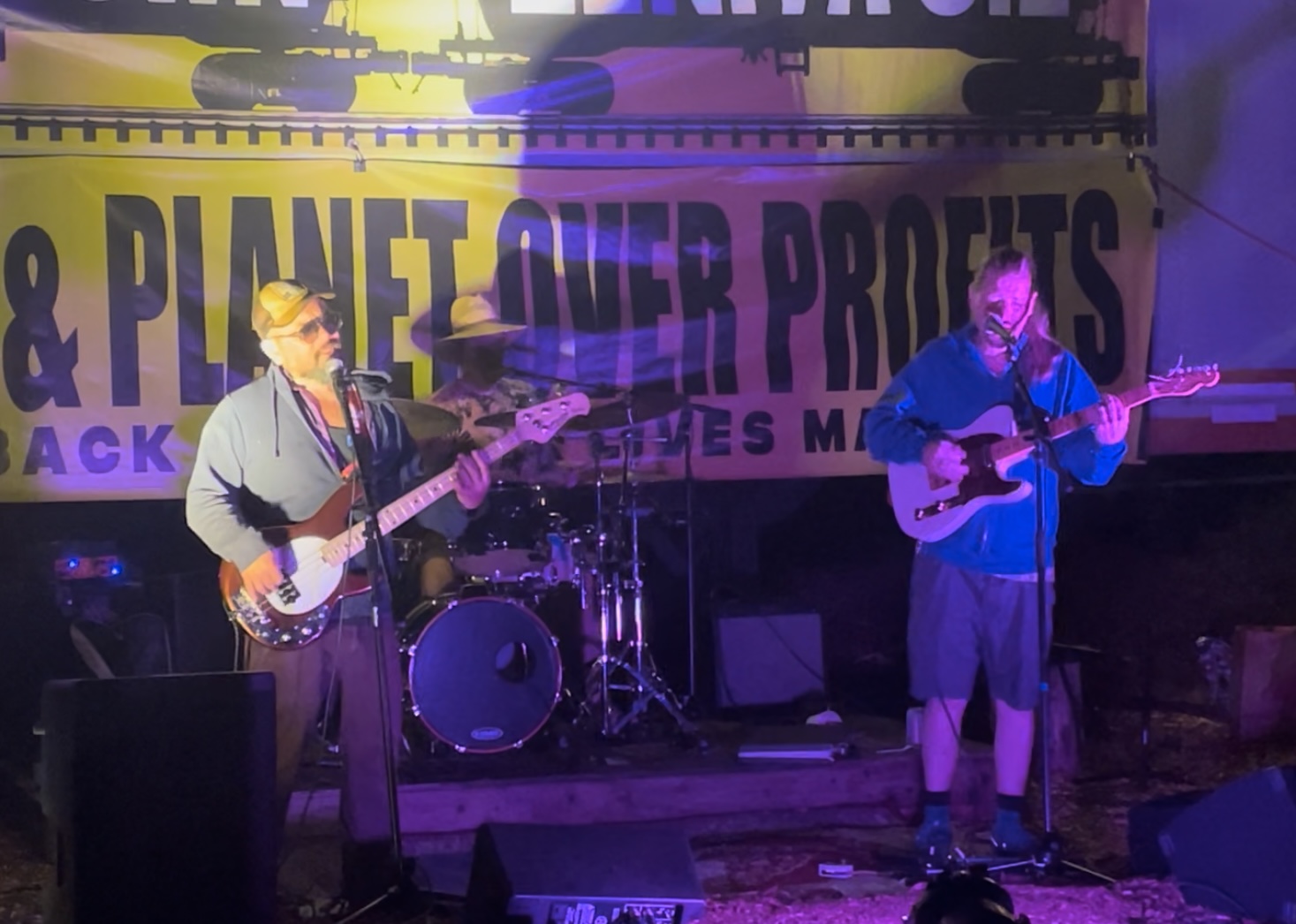 Speaking of hot ones, we played the Philomath Street Party, jamming with the fine folks at Dirt Road Brewing! Super fun times with some awesome local bands. Really excited about that growing annual event. Everyone, make plans to come next year. We need more people to help cool it down, right!?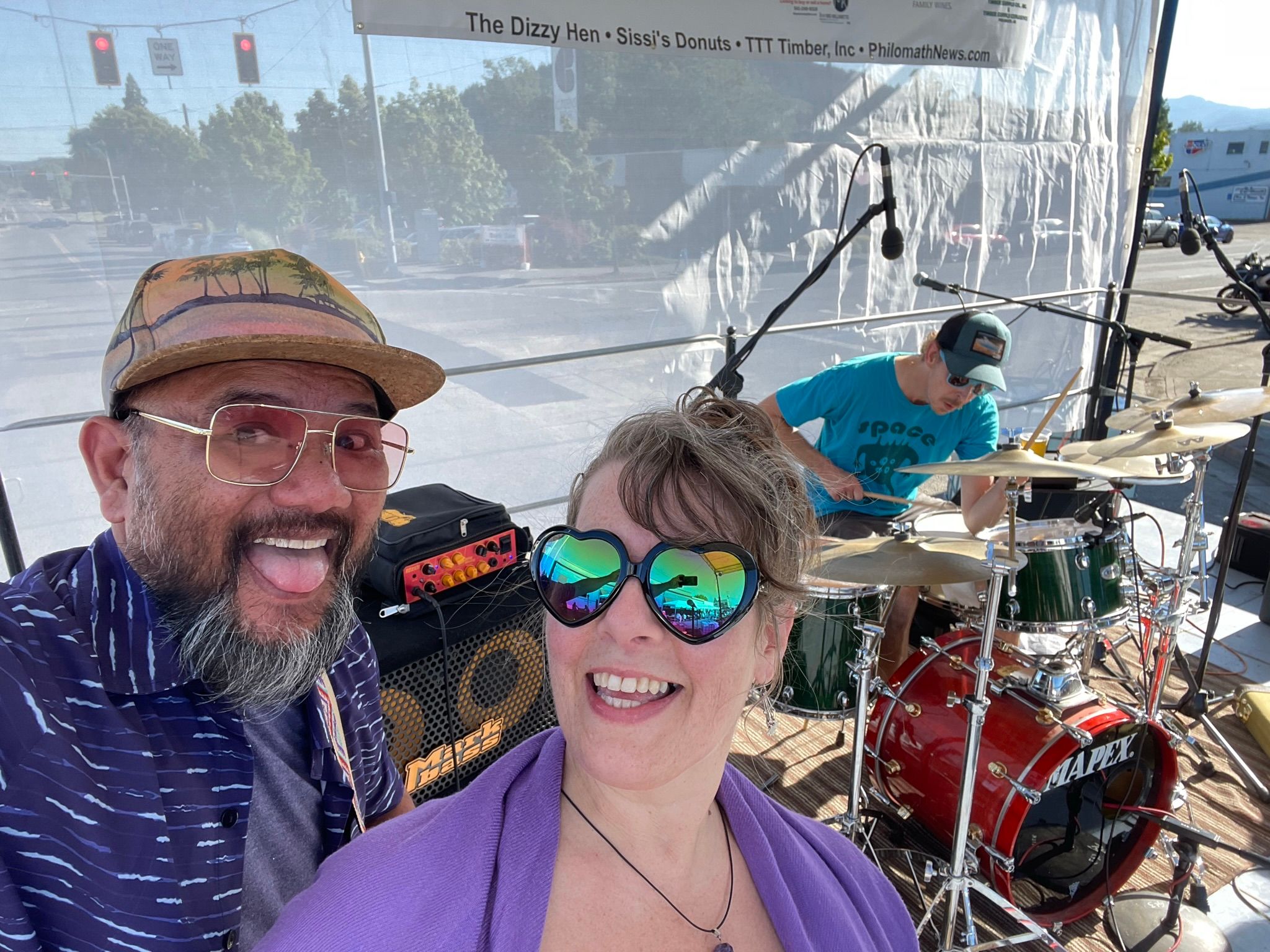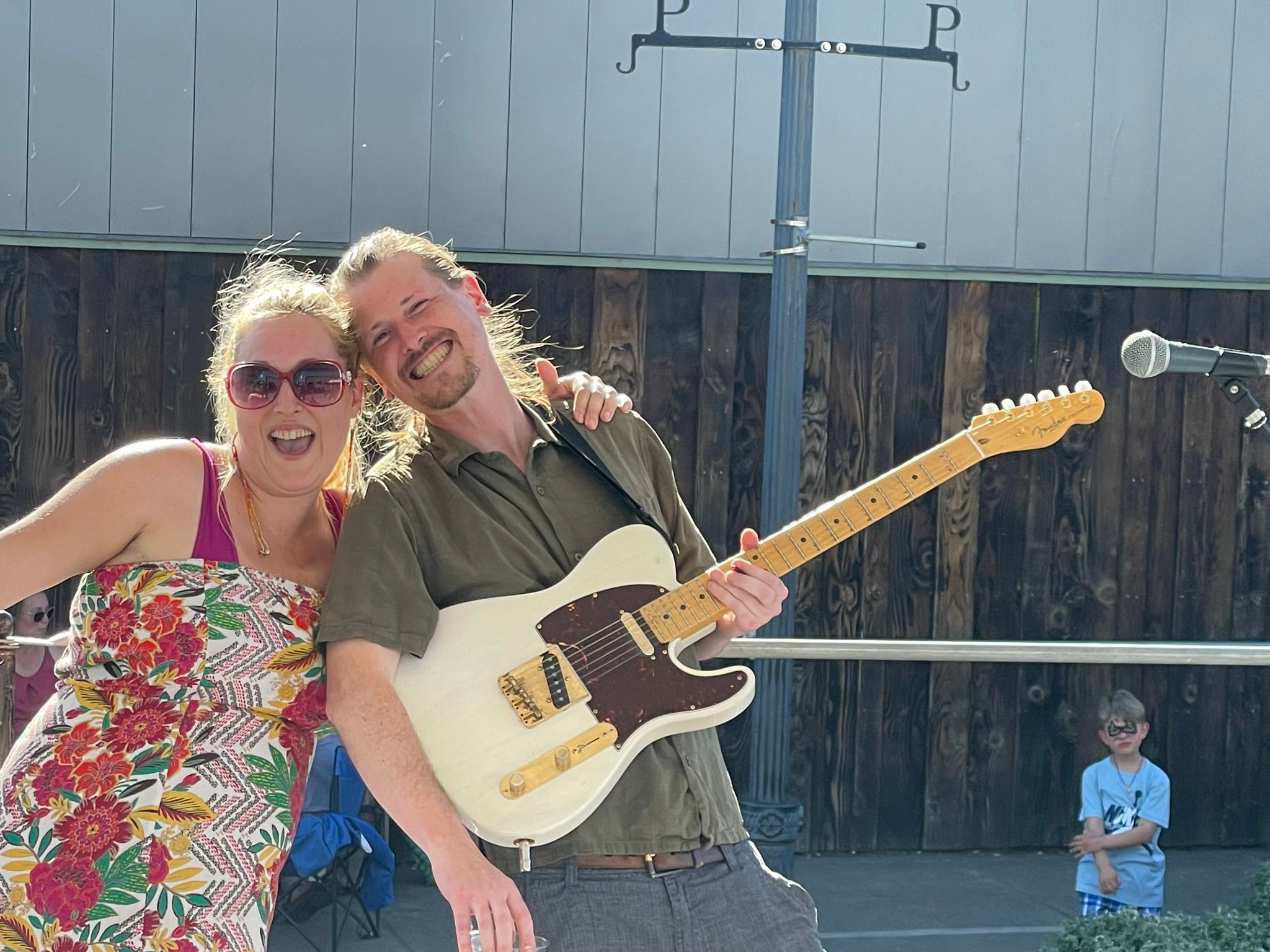 We ventured down to Grants Pass in late July to play the Sound Lounge on H Street. This is a really nice venue with an awesome setup! Thanks to Jay for having us down as well as to Chris for his work on sound and Cassie and co behind the bar/kitchen! Fortunately, some raging party folks for their 50th High School reunion came out and turned the notch up a bit. We would love to come back to the Sound Lounge once we have earned a few more neighbors in Grants Pass!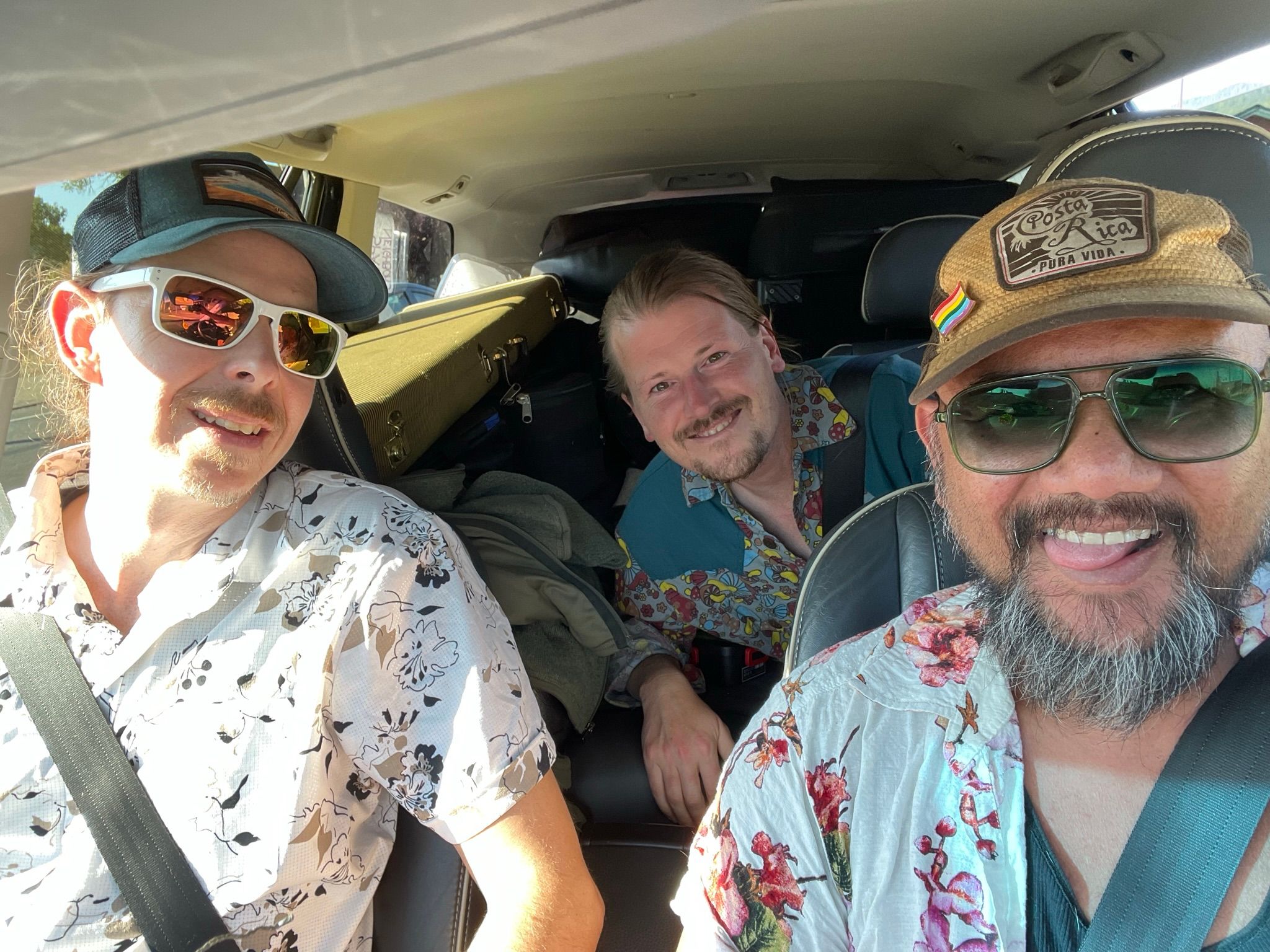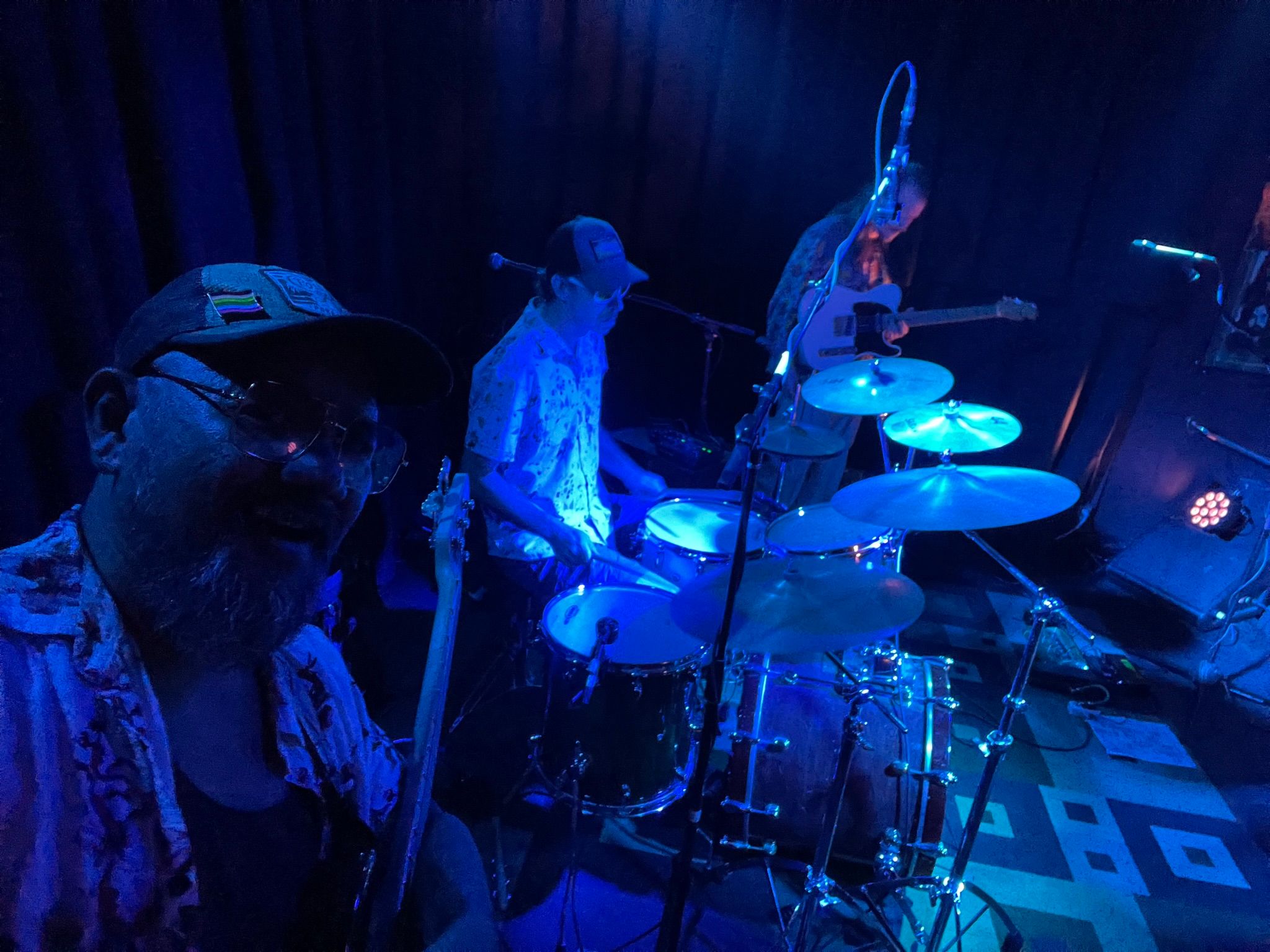 After our Tyee Summer show we played the annual Marty Party (Marty Fulford is a local real estate rockstar) for the second time. Thanks Marty for having us back, you rock!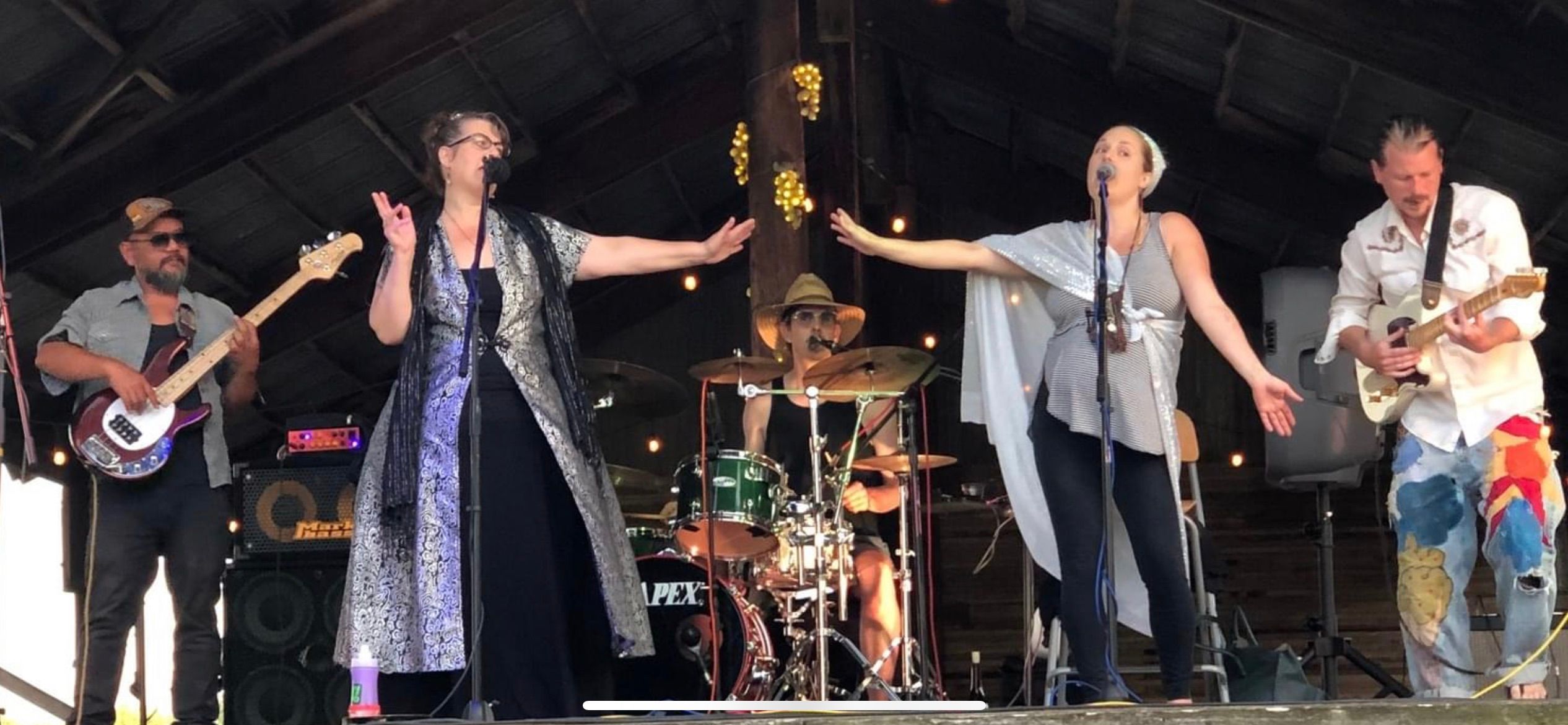 In this small break time things are still moving. We have some local private shows that we hope to see you at! Our next show on the books is at the intimate party spot Primaltones in South Beach Newport on Sept 30. We follow the next weekend with a tear the roof off jams back at Bombs to celebrate cooler weather! For those in the know, we are expecting a new Baby Neighbors in the coming weeks. So please send your loving vibes to our own Jennatronix! 
Allright folks, that's it! Much love and see ya soon!
Space Neighbors