Greetings all you Neighbors out there! Welcome to another spin around the local star with your favorite Neighbors…  it's been quite a year already. We've had some time workshopping new songs and soundscapes over at the Woodside Studio adding some new fun songs into the mix. Keep an ear out for "Bored", "These Days", "Good Stuff", and "Give It". While we will forever have funk in our hearts, we are happy to follow muses into punk, rock, dance, and pop fun!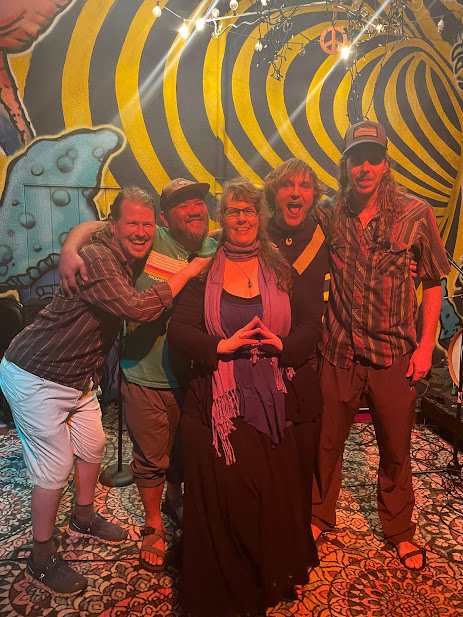 We've done some band explorations this year with a trip to Hilo, Hawaii in early February. We spent some lovely days hiking the beaches, forests, and lava. We had some sweet jams at Carlsmith beach and an even sweeter show at Kukuau Studio! Much love to Avery and Jose for guiding and shuttling us around the island as well as to Bub for his amazing work at Kukuau Studios. Keeping the jams alive!!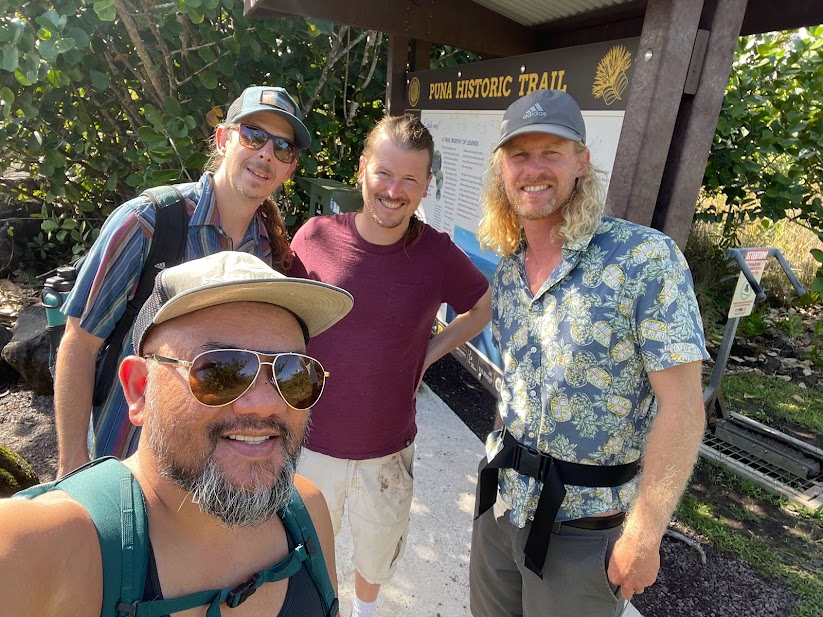 In early March we returned to the fantastic venue in Newport - Primaltones. This was our second show at Primaltones and wow, such great energy, community, and vibes! The best dancefloor on our little piece of coast! This is an amazing community space and when the host brings the Didj on stage, it's just next level! Thank you so much to Tyler, Alli, KE, and our growing Newport Neighborhood. Can't wait to come back!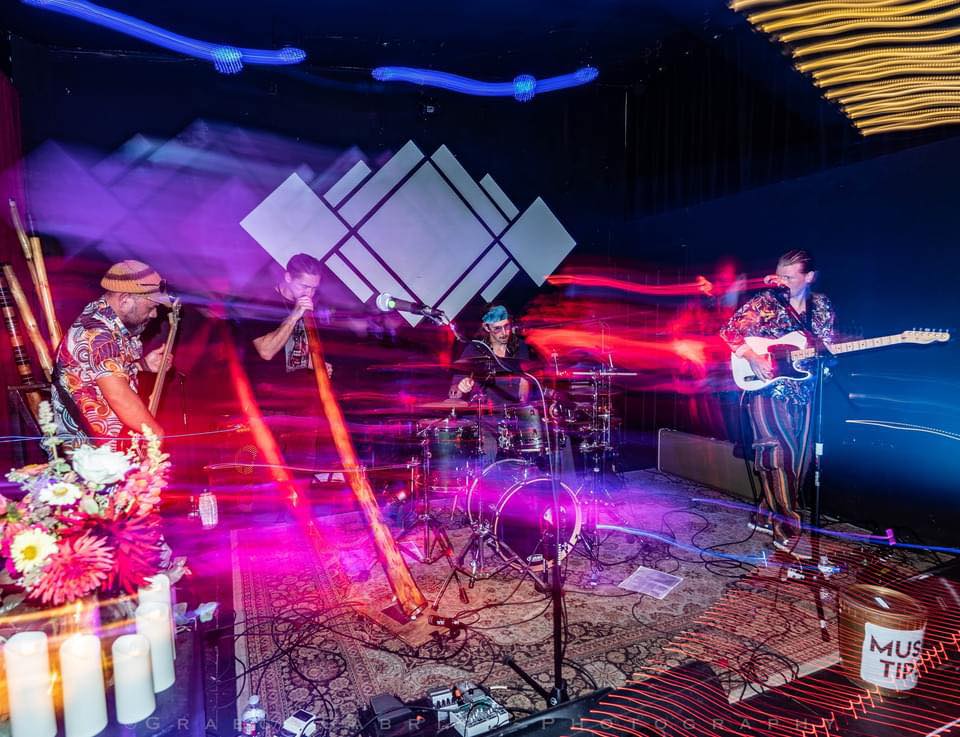 We are just off an amazing show at Bombs Away. It felt like as much a reunion as a dance party! These past few weeks have been especially difficult with the recent loss of some amazing souls in the local music community. We mourn the too early passing of John Dolde and Adam Brown and our hearts go out to their families. The energy at Bombs Away last Friday was palpable with love, hope, growth, and support. Here's to the start of the Space Neighbors 2023 season. 
Shows coming: Block 15 Anniversary party on Saturday April 22 @5pm; Tyee Memorial Day Picnic on Monday May 29 at Noon; and Saturday July 29 at the Sound Lounge in Grants Pass! Please join the mailing list (link on the Home Page).
Much love! 
- Space Neighbors